Major droll factor ahead!! This year we have seen al ot of major hotties home out of the woodwork, from Instgram model to boys turning into men, it has been the year of the 'Glow up'. Here is are list of the creme de la creme of hot male celebrities, if your not already stalking them, let us kindly help you.
Jeremy Meeks #Prisonbae
Drake
George cloony
Zack effron
Tom Hardy
Chris (love Island)
Donnell blaylock
Zayn Malik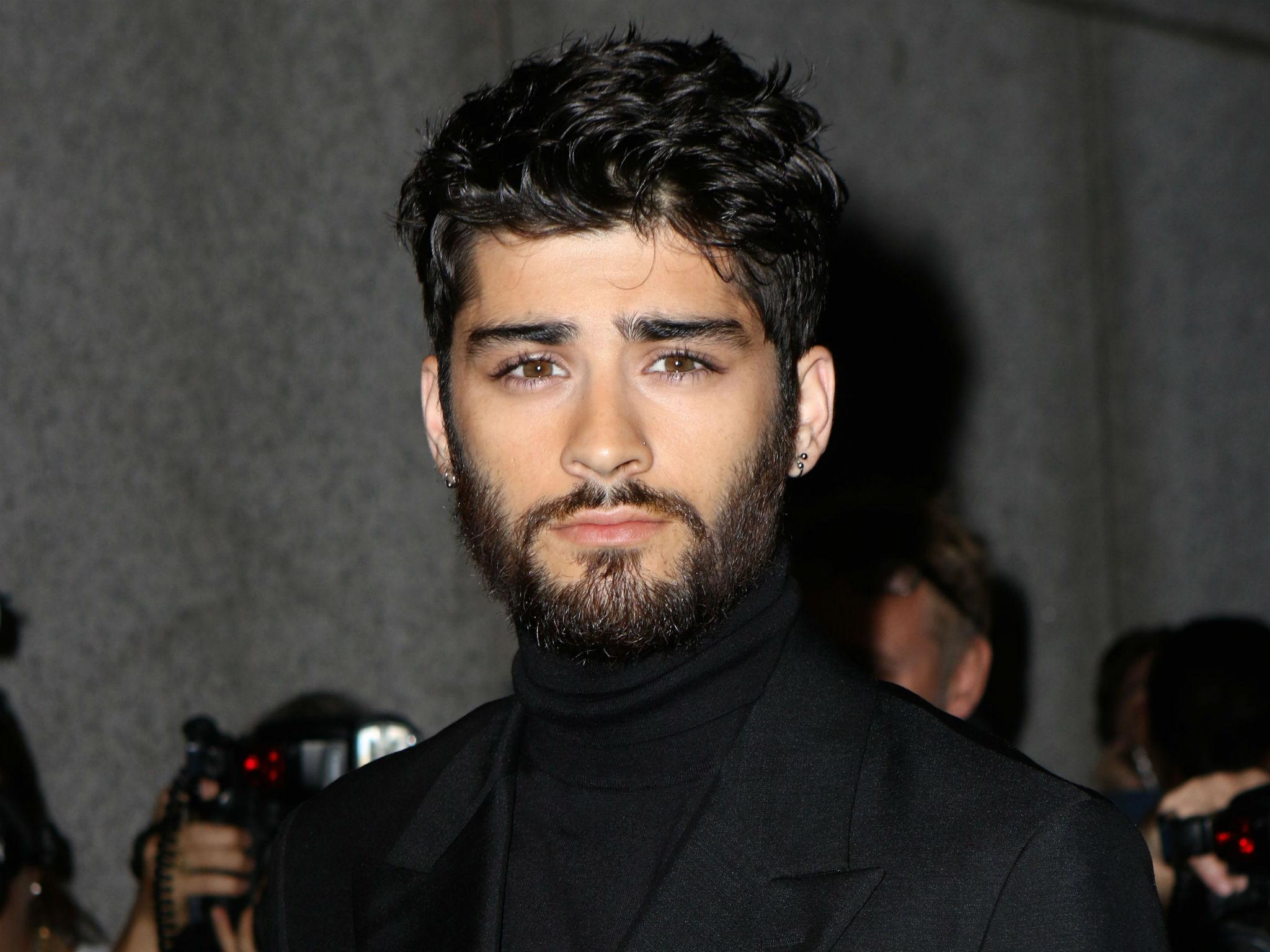 Devon Murray
Jason Momoa
Let us know what you think of our list and if anyone should added. Don't forget to like and subscribe.