On a weekly basis we give subscribers the chance to dine at London Prestige restaurants, for a simple exchange of your HONEST review. Subscribers are chosen at random every week on a Thursday, for a weekend of exquisite dinning experience
This Week's restaurant
MBER restaurant
 An infusion of the Orient with Pan-Asian Tapas, ingredients sourced from all over Asia including Thailand, Indonesia, Malaysia, Vietnam, Japan and China, uniquely fused by Head Chef Jonathan Villar with master Signature dishes.
Luxurious seating with intimate lit tables in cool, calm, modern surroundings.
The uniquely designed bar contains a cocktail bar, Cellar Bar, private dining room and a snug.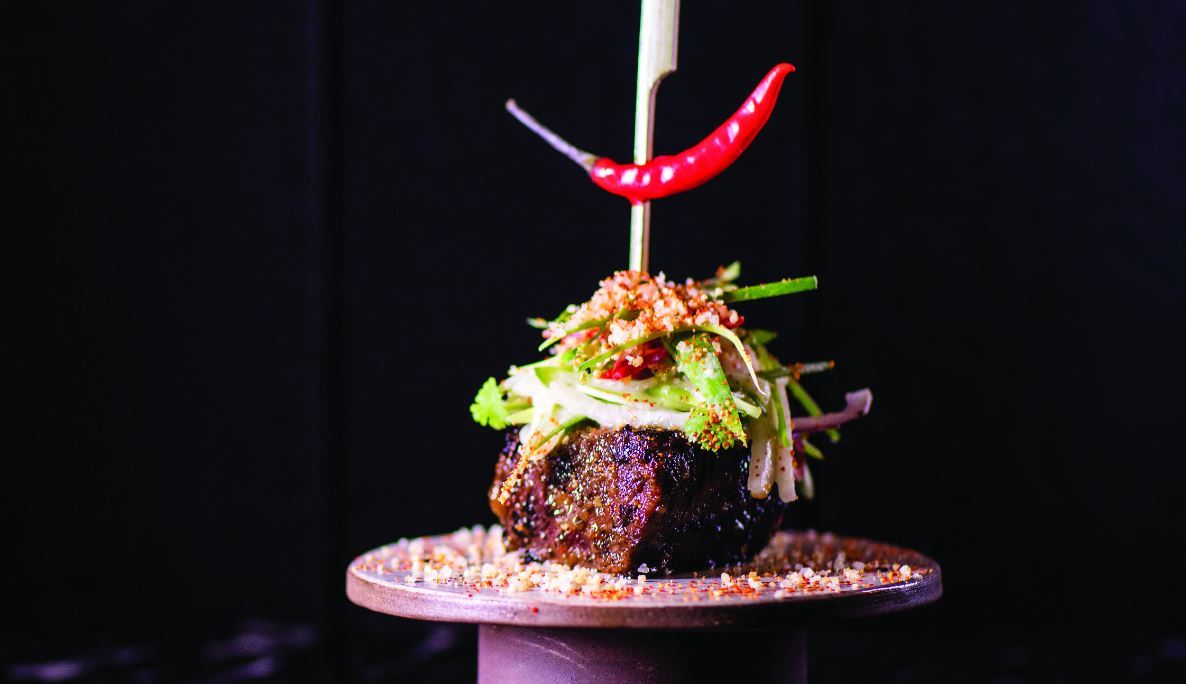 For a chance to win,
Follow us on Instagram (Pink krown)

Subscribe 

Like the post
The winner will be notified via email on a Thursday