Smoothie bowls are the new breakfast trends, you can pretty much through any flavor combo together and top it with any fruit, seed etc of your choice, but the key word is 'PRESENTATION'. These fruit bowls have been featured on Instagram, blog, you name it, its the new breakfast craze.
INGREDIENTS
GREEN SMOOTHIE:
1 banana

1 cup Greek yogurt

2 cups spinach

1 ripe avocado

½ cup almond milk

Ice
Whether packed with leafy greens, tropical fruit, or creamy avocado, these super-bowls are filling, nutrient-packed, and most importantly, absolutely YUMMY.
PINK KROWN TIP: If you want to make a pretty design, add the heaviest ingredients last.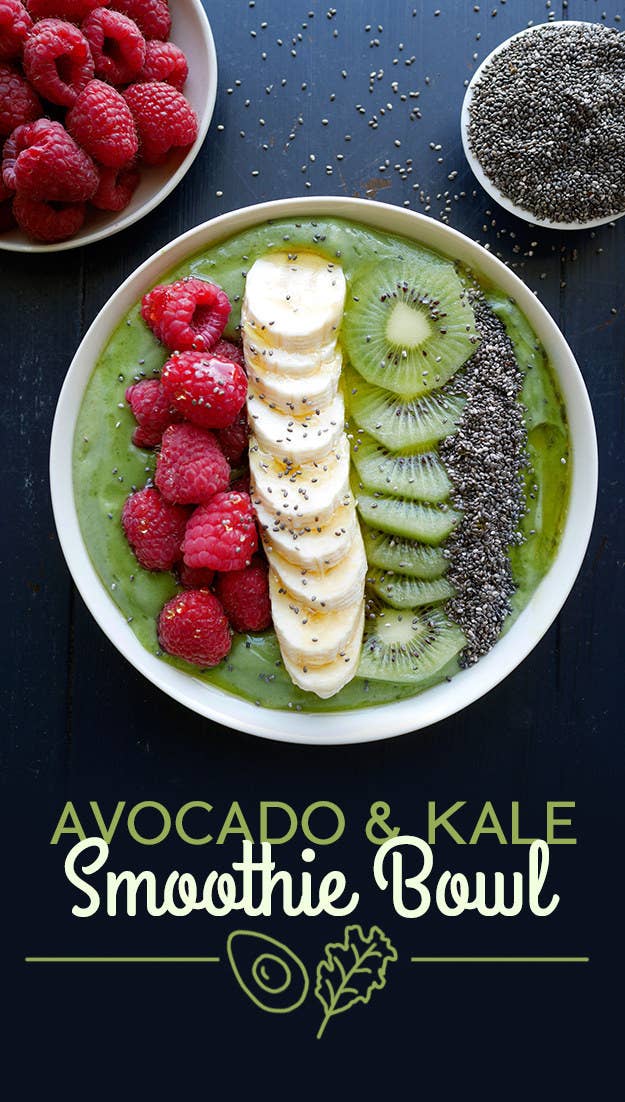 Leave your comments and let us know what you think about the yummy smoothie bowl craze.